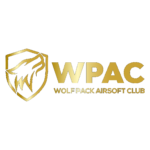 For join you can fill these PDF's and send into the next mail.

Membership Enrolment Application Form
---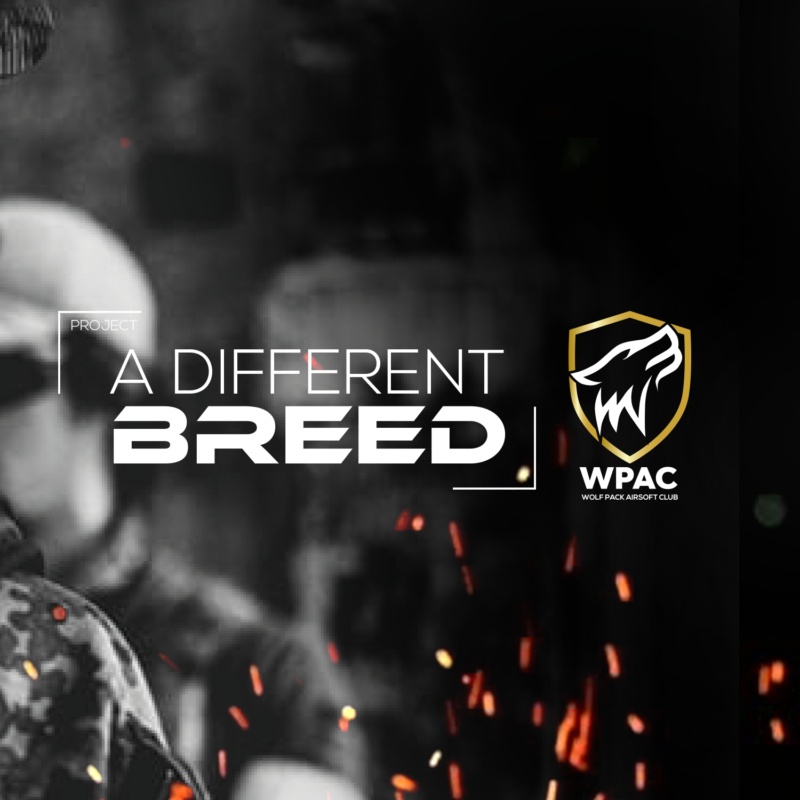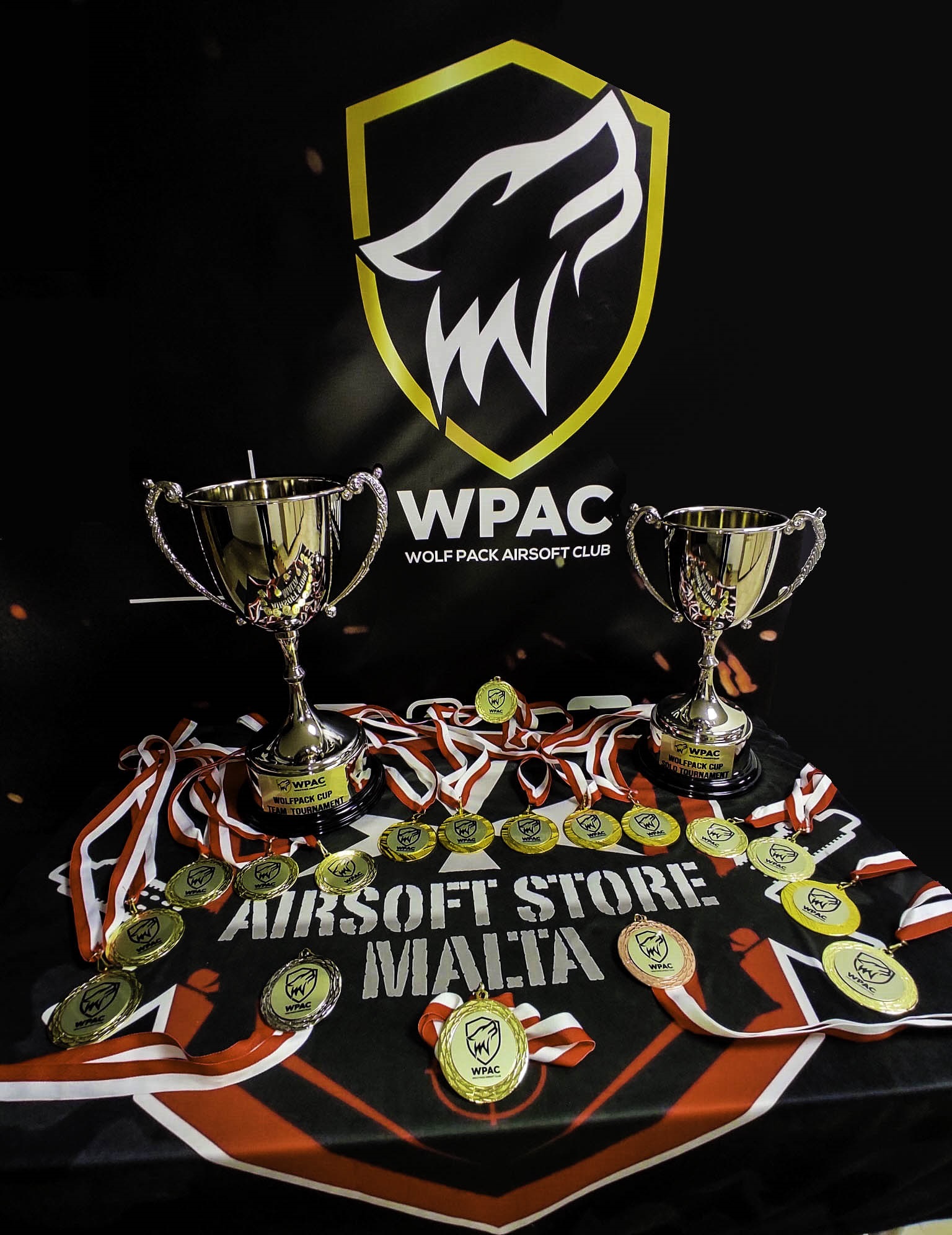 MEET THE TEAM
We're basically a group of Airsofters with different skills and experience such as event coordinating, prop making, and script writing that got together to open an Airsoft Site.
We trade under the business name of "WPAC" but are better known in the Airsoft community as Wolf Pack Airsoft Club.
All of us involved in WPAC love both playing Airsoft and holding the events, we've played games across Malta's best Airsoft locations. Our focus is on teamwork, socializing, making new friends, and challenging ourselves, physically and mentally! Leadership is rotated around the team on a game-by-game basis and every team member is expected to have an active input. We are continually trying to improve, whether that is tactics, comms, fitness, or gear.
• President – Dunstan Camilleri
• Secretary – Nigel Farrugia
• Treasurer – Jonathan Borg
• Social Media Team -Jesred Charles Bezzina/Gabriel Lawrence Piscopo/Matthias Mansueto/Neil Fitzpatrick
• Field Officers – Alvin Pace/Omar Madkour/Stefan Attard/Owen Curmi/Keidon Camilleri
• There are also a whole host of staff members who work behind the scenes as it were without them we couldn't function correctly.
Wolf Pack Airsoft Club is fully devoted to provide an encouraging environment where members are given the opportunity to grow and excel in this Sport.
For us, it's not all about being serious but fun too. We love it when a team wins, but we're just as enthusiastic when another team loses. We don't differentiate between our members. Anyone is welcome to join us. Our Committee are team members just like anyone else and will be happy to tell you more about the activities we offer and help you find the place that's right for you. We're always happy to welcome new members who are interested in joining our club activities and being part of our amazing community.
How are we going to achieve our goals:
– Provide highly qualified and experienced players.
– Create a safe location, and a supportive atmosphere that is based on satisfying players.
– Provide training for members at all levels from beginners up to experienced players.
– Ensure that every member feels important.
– Promote excellence.
– Develop work ethics and self- discipline that will not only be associated with Airsoft but with general life skills in order to attain individual goals.